Disclosure: I received a gift card in exchange for my honest review.
More than 98 million Americans will be traveling for the holidays, so it's time to make reservations! My first choice for accommodations is
Residence Inn
because their rooms are at the top of my list for comfort, convenience, and quality. We recently stayed in the Residence Inn Houston Intercontinental Airport at Greenspoint and it's a beautiful hotel.
This is their studio king and it can sleep up to four, with a king size bed and a sofa bed. The green and yellow color scheme is warm and inviting. Now that I've stayed in several Residence Inn locations, I've come to realize that these incredibly spacious rooms are always standard and definitely affordable (this one was just $119 a night)!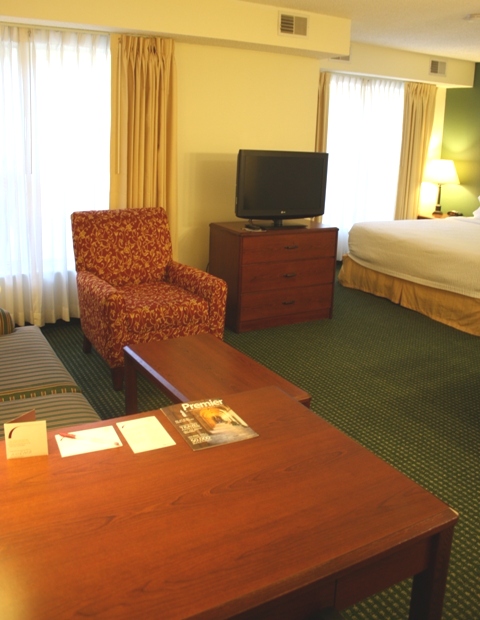 The quality of the rooms is consistent throughout the entire chain of hotels. The beds are always comfortable, which is my highest priority when I'm not sleeping in my own bed. Residence Inn takes special care to make their hotel rooms feel more like a home than just another room with a bed.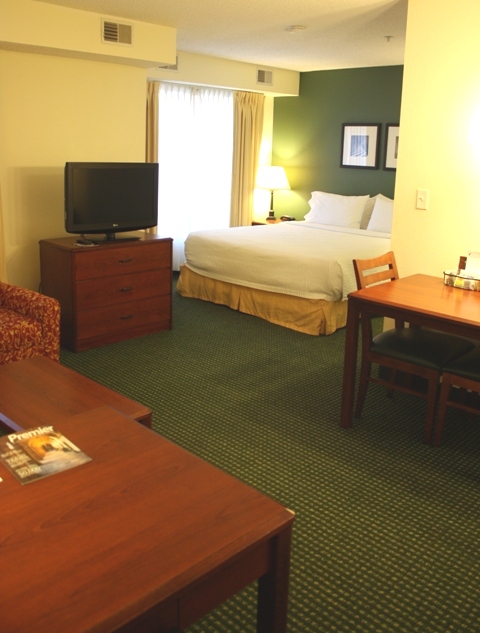 They are perfect for families, with room choices all the way up to a huge 2-bedroom suite. You can even bring along your family pet, since Residence Inn is pet-friendly. It's the perfect place to rest your head and release your stresses of family holiday travel.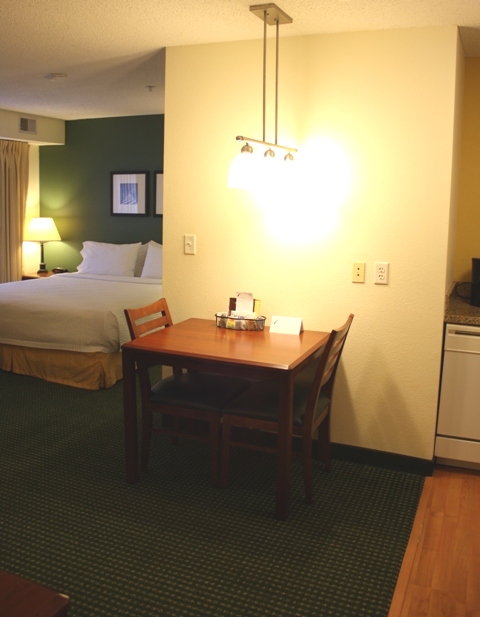 If you're flying with your family for the holidays, you'll be dealing with weather delays, crowded airports, cramped airplanes, and probably not-so-cooperative children. Wouldn't it be nice to stretch out in one of these roomy hotel suites when you finally reach your destination? Kick back and savor the free coffee made with the coffee pot in your suite!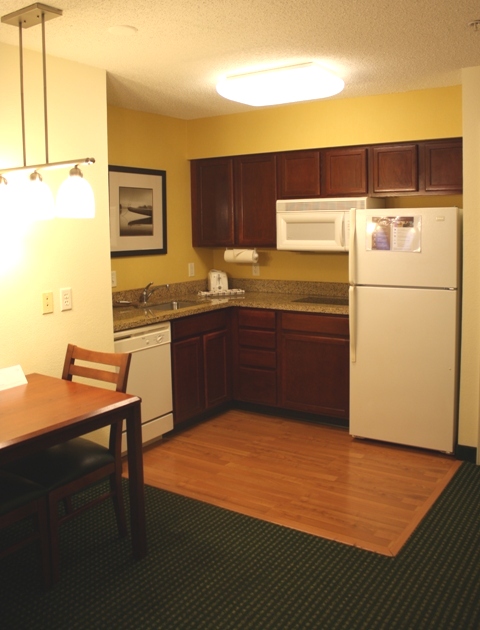 If you're braving a road trip with your family this holiday season, you'll love the ability to put some distance between the kids who fought during the entire drive. These rooms have plenty of play space on the floor, lounging space on the sofa, and even a dining table and chairs for enjoying the free popcorn in the room!
Residence Inn
knows taking your family out to dinner can be very expensive, so rooms are equipped with kitchens to bring your own groceries, or you can give the staff your shopping list and they will fill your fridge for you. There are even laundry facilities on-site!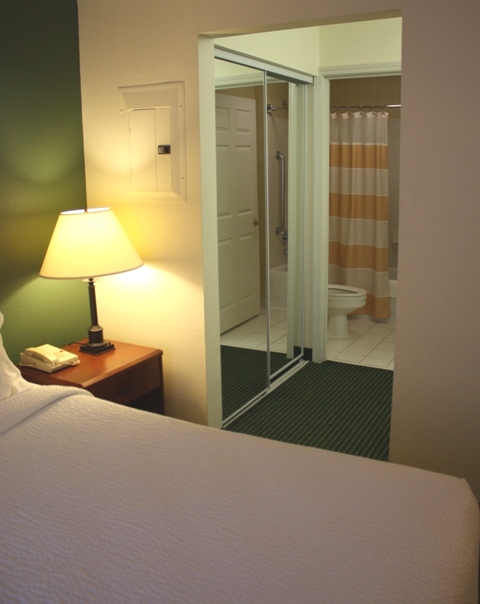 In the Residence Inn locations where I've stayed, everything has always been spotlessly clean and everything always looked brand new. I've never been disappointed in my room. Having plenty of storage space for my stuff makes it feel more like home, which makes traveling less stressful.
I've also discovered that even though Residence Inn is conveniently located near highways in busy cities, the quality of construction means the road noise is blocked out in their rooms. The free hot breakfast near the lobby area downstairs lightens the budget for family traveling.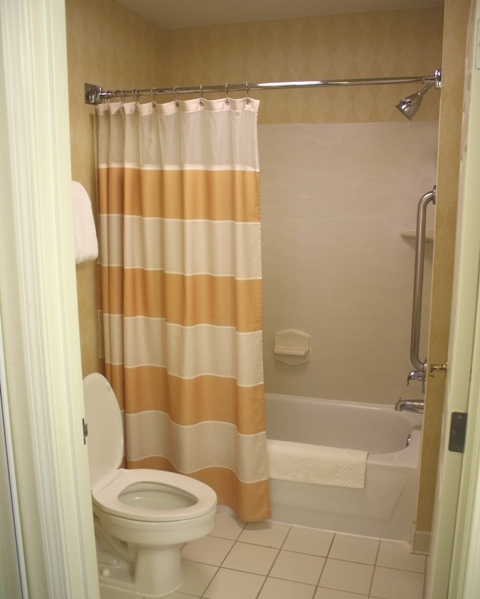 Holiday traveling can be rough, but knowing there is a super clean, super comfortable, super roomy suite waiting for your arrival can make the trip easier. Doesn't this look worlds better than an inflatable mattress at Aunt Mabel's or sleeping bags on the floor at Grandma's???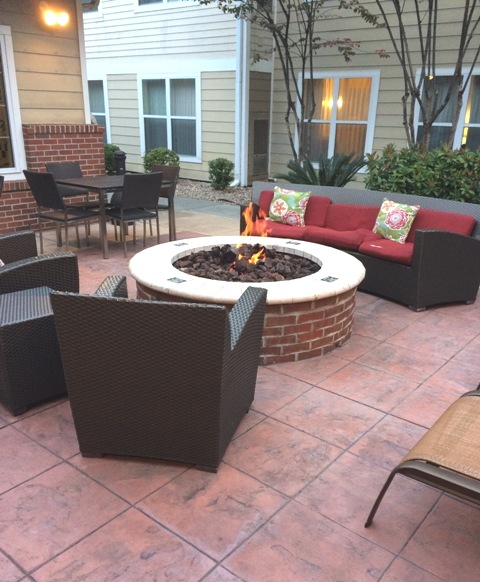 Make your reservations now
for your holiday accommodations
at Residence Inn!