#sponsored travel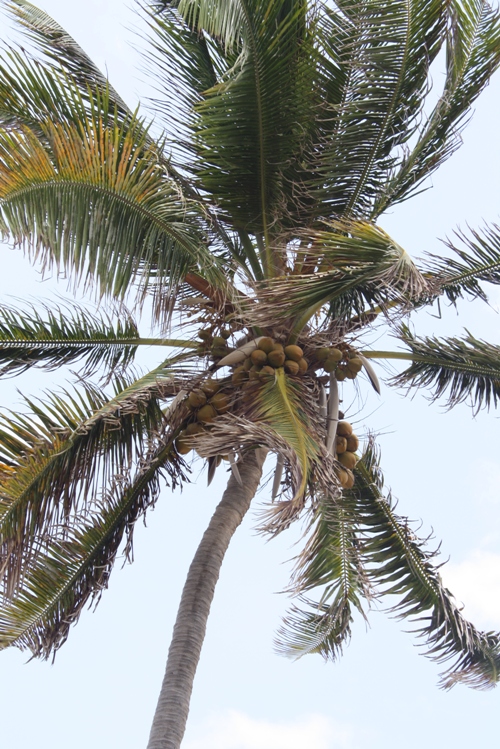 You may or may not have missed me the past week. I spent seven glorious days visiting to the island of Nevis in the West Indies. Stretching about 36 miles across, the island is home to no more than 12,000 residents. This hidden gem boasts views of both the Atlantic Ocean and the Caribbean Sea, under the watchful eye of the dormant Mount Nevis.
I've taken hundreds of photographs and I'll be sharing them over the next couple of weeks. I have learned so much about Nevis. The island is absolutely gorgeous, from the mountain to the beaches. I'll be sharing about the food, the history, the landscape, the people, and more.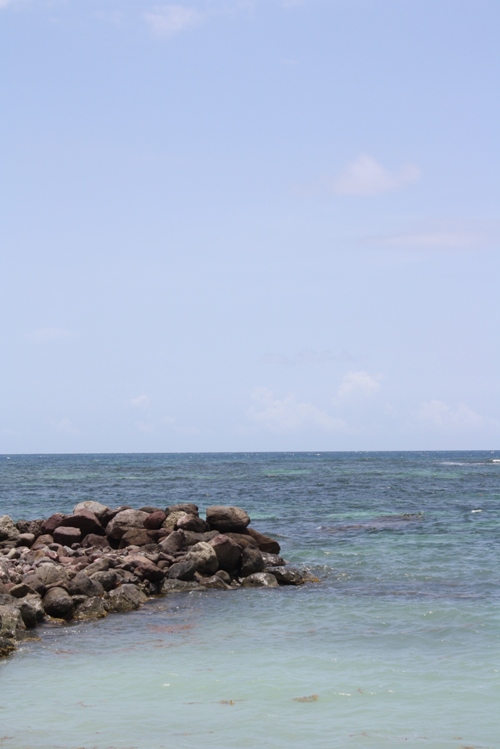 Although it will take me some time to organize my photos and write from the journal I kept during my week there, I wanted to share a few of my pictures to whet your appetite. I visited Nevis from July 5-11, 2015, courtesy of the
Nevis Tourism Authority
to enjoy the annual Nevis Mango Fest.
The islanders of Nevis are incredibly wonderful, warm, welcoming people who will make you feel like you are part of their family from the moment you step onto the island. They constantly exude peace and happiness, and a true appreciation of knowing they live a blessed life in paradise.
I met many local chefs and guest chefs during my stay. I ate so many different kinds of local food (and way too much food). Some of the foods I'd never tasted before, some of them I'd never even heard of before. It was truly a culinary adventure under beautiful blue skies.
I learned about the history of Nevis, visited several museums, and kept a journal all week long in the hopes of not forgetting even a single moment of my time there. I was amazed to learn how some of American history is actually rooted in the influence of Nevis.
I encountered the wild life of Nevis, even up close, and that's a story I'll save for later, but it's one I will be telling forever because it's a great story. I marveled at the flowers, plants, and trees, from their rich colors to their gigantic size.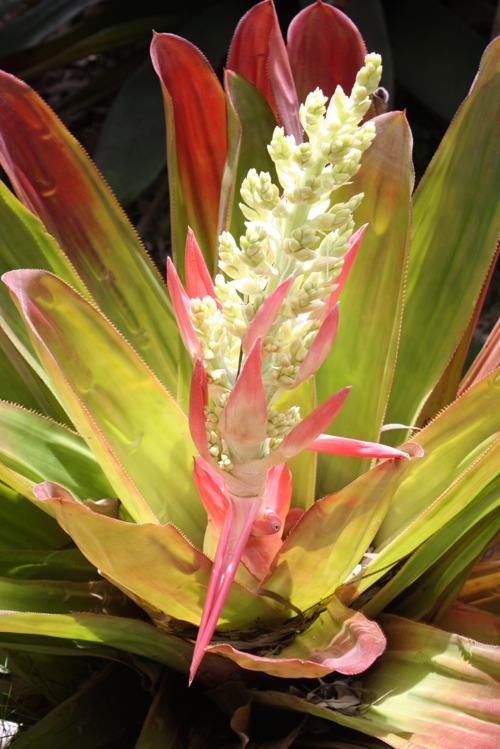 Make sure you're subscribed to my blog so you don't miss a single post about my journey to Nevis. I hope my stories over the next few weeks will make you feel as though you were there with me, and I strongly encourage you to make plans to visit -- it will be an experience of a lifetime!