#sponsored travel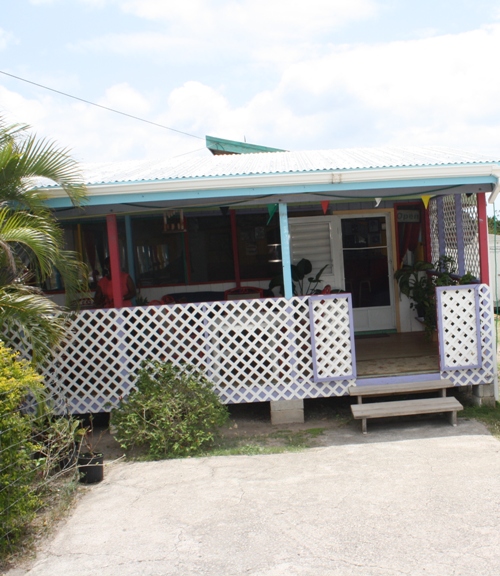 If you're looking for authentic local cuisine on the island of Nevis, you simply must eat at Rodney's. This sweet island woman uses treasured recipes handed down through the generations. The restaurant patio is the perfect spot to enjoy fabulous food and island breezes.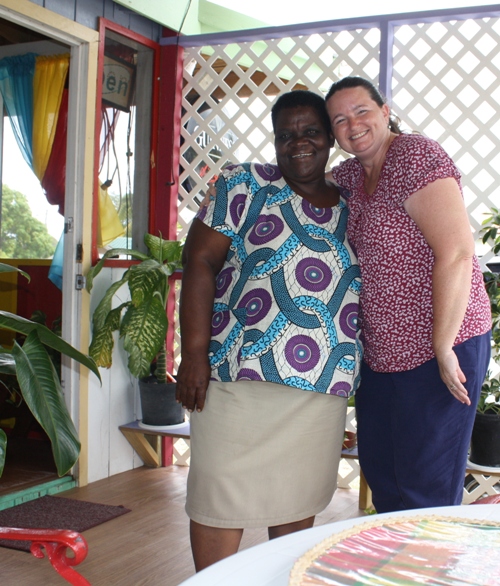 I dined with Yvette Jackman of the Nevis Tourism Authority and we chatted about all the amazing things I'd seen so far on Nevis. Rodney served up a small glass soursop fruit juice, which I've never tasted before, then a tall glass of passion fruit juice to go with my lunch. Both juices were delicious and refreshing.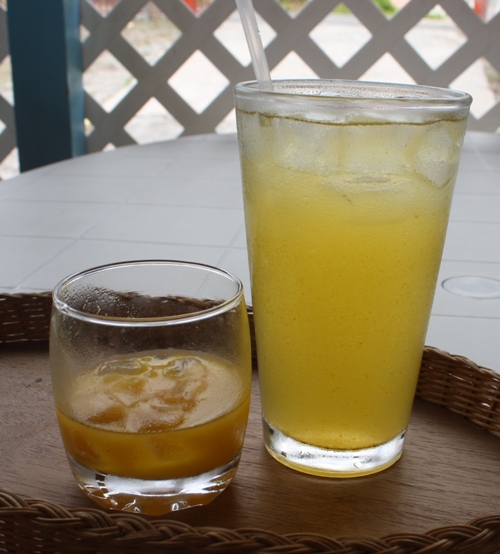 For lunch, I dined on fresh fish, fruit, veggies, and Rodney's famous Johnny Cakes. She uses her own special recipe with corn meal as the primary ingredient and they are simply delicious. The fish was absolutely exquisite. It was a perfect Nevis island lunch!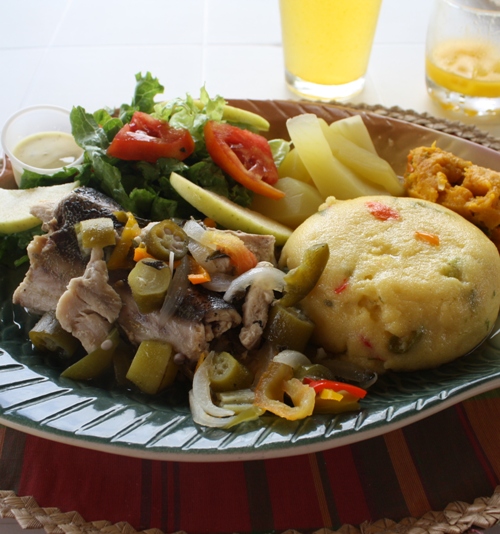 Read more about my trip to Nevis
HERE
.
Visit the
Nevis Tourism Authority
to plan your trip!