Disclosure: I received product at no charge in exchange for my honest review.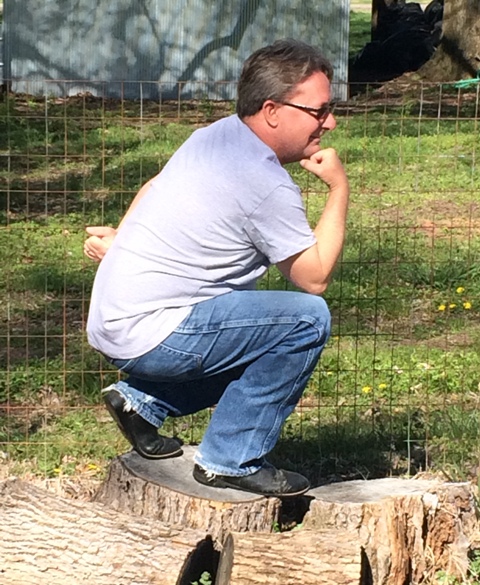 Owning a farm is hard work and no one works harder than my husband. There are always things to build, things to chop, things to plant, and things to fix. Now that we're raising goats, there is a whole lot more to do. It's easy to break into a sweat around here, but
Thompson Tee
helps him conquer the sweat.
Thompson Tees are super soft and roomy, and they feature a patented hydro-shield to help prevent and fight against sweat, which means he doesn't end up smelling like the barn. He stays dry and comfortable and can go easily from his desk at his job to our property with a Thompson Tee.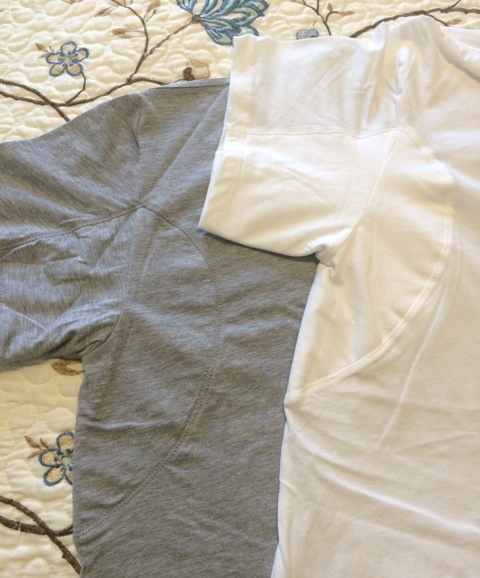 Designed as undershirts,
Thompson Tee
looks good enough to wear as an every day casual shirt. They are very high quality, made in the USA, and constructed of ultra-soft, lightweight 100% premium combed cotton. The Heather Grey is a 90/10 cotton/poly. These men's tees are available in crew neck or v-neck.
My husband spent all weekend working on our farm and I checked in with him several times to see how the Thompson Tee was holding up to its promise to keep him dry. He was thrilled to report that he stayed dry and comfortable all weekend long.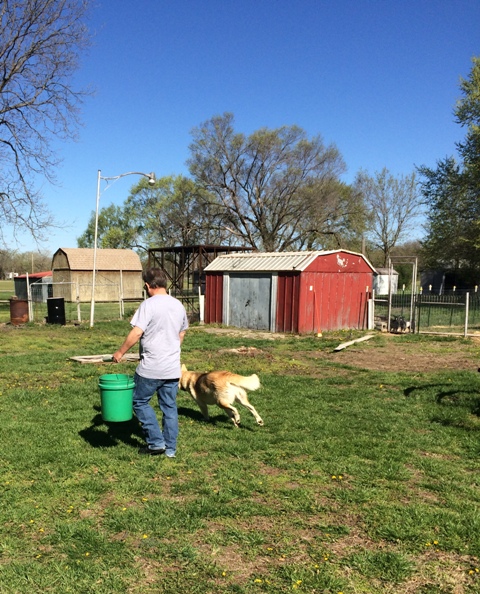 Thompson Tees
can be washed in a machine washer and dried in a machine dryer. The company even guarantees that your armpit sweat will not penetrate the underarm barrier or your money back! Thompson Tees also have a tagless lay-flat collar for added comfort.
These tees are made with extra length so they'll stay tucked in under your nice dress shirts. Wear a Thompson Tee beneath your favorite button-down or T-shirt, and gain the confidence to tackle your next date, interview, or presentation without the fear of sweat marks.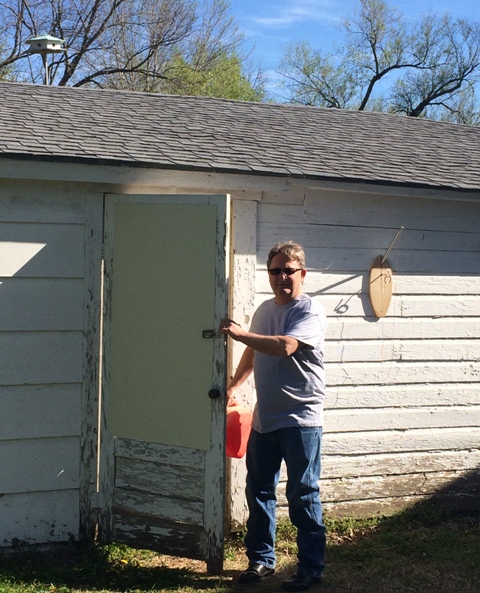 We love
Thompson Tees
and highly recommend them whether you're a farmer or a CEO. Check out Thompson Tee for great styles in white, heather gray, and black for both men and women. Your dad will love getting these tees for Father's Day this year!