Disclosure: I received product at no charge in exchange for my honest review.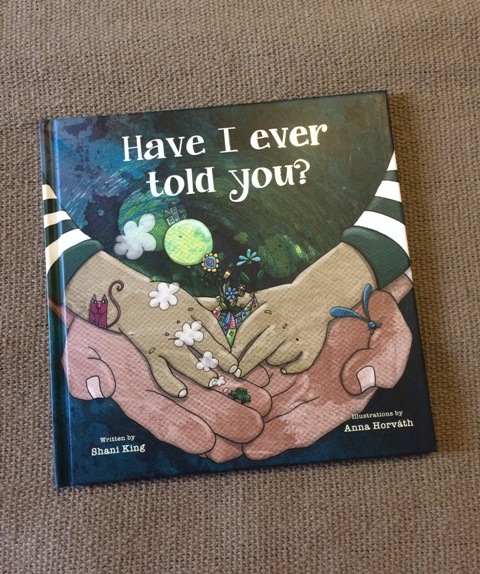 Children's books can be so powerful and this book is one for the ages!
Have I Ever Told You?
By Shani M. King and illustrated by Anna Horváth (from Tilbury House Publishers, January 2019; ISBN: 978-0884487197; Hardcover $14.95; Ages 5-6) offers "powerful words of love and encouragement...to children of all ages, races, religions, and walks of life...followed by character-building affirmations of dignity, respect, and value."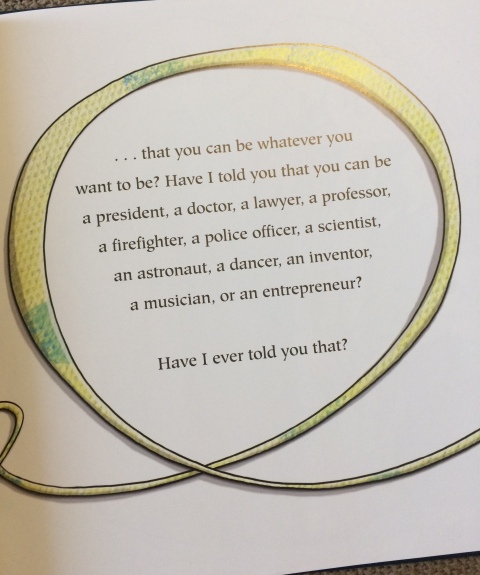 It holds the message of dignity that every child on this earth needs to hear: You are loved. You matter. You make me smile. You make me the happiest person in the world, just by being you. "Have I ever told you that, for me, there is no one more special than you? That for me, you are the most special child in the world, and that I love you now and will love you forever? Have I ever told you that?" What a wonderful
children's book
to snuggle up and read to your child at bedtime each night!
Shani King wrote
Have I Ever Told You?
as a note to his children, to remind them that they are amazing in their individuality and that they have the power to choose who they want to be in this world. The illustrations create a masterful visual narrative: warm, witty, simple, profound, and as ferociously empowering as a children's book can be. I love the inclusive messages and illustrations that help young children understand that each one of us, no matter who we are, are important to the rest of the world. This book is a must for every home!