Disclosure: I received product at no charge in exchange for my honest review.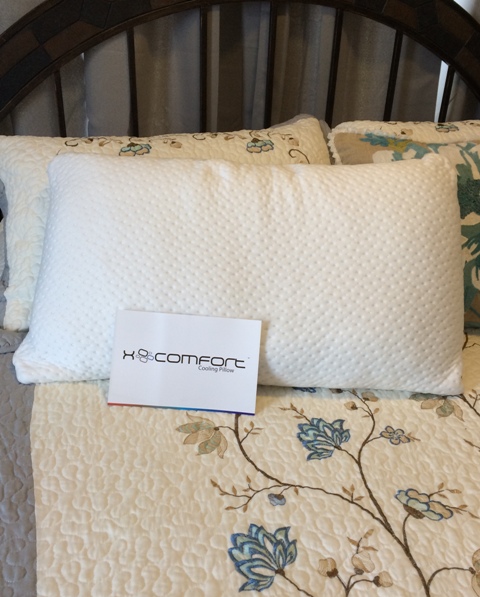 Every January, it seems I have a hard time getting back into the swing of things. This year for Christmas, my husband bought me two baby goats! I've had so much fun with them and I've learned so much. However, I have been totally exhausted at the end of every day, yet I couldn't seem to fall asleep easily and then stay asleep. The incredible
XOcomfort Cooling Pillow
sure solved that problem for me and helped me get back into my busy routine!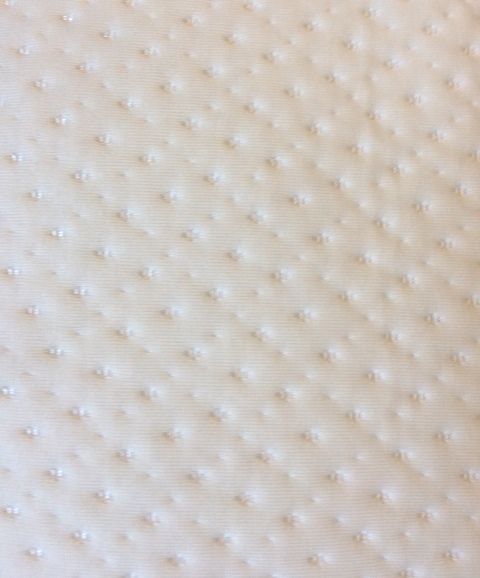 The
XOcomfort Cooling Pillow
is built entirely different from the inside out. This amazing pillow physically moves heat away from the body. Gels, phase-change materials, ventilation, and cooling covers used by other pillow manufacturers work for a short time, but the XOcomfort Cooling Pillow gently pulls heat away all night, which gives me much deeper and more restorative sleep. The patent-pending core technology behind the XOcomfort Pillow has been in development for two years! The XOcomfort foam used these pillows is Certi-PUR certified and made of premium materials.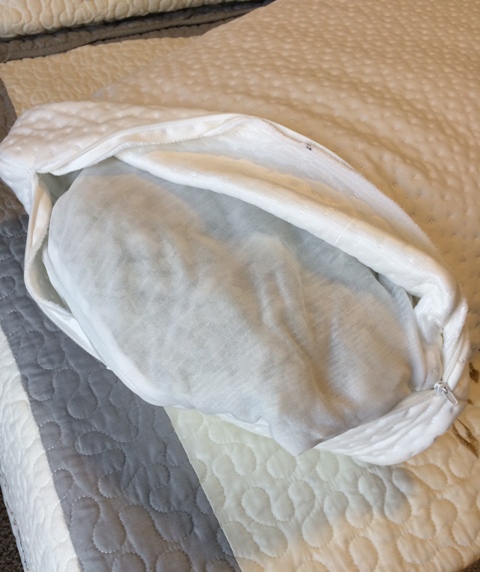 I'm absolutely delighted with my
XOcomfort Cooling Pillow
! I'm falling asleep faster and sleeping much more soundly. The cover is super soft and the pillow cradles my head perfectly all night long. I zipped open the pillow cover to see the insides, and inner zipper pocket of pillow fill even allows users to adjust the amount if you want less filling. Mine is perfect just the way it came. I LOVE this pillow! If you're looking for the perfect cooling pillow, you're going to be as thrilled as I am with the XOcomfort Cooling Pillow, AND, it's made in the USA!