Disclosure: This post contains affiliate links.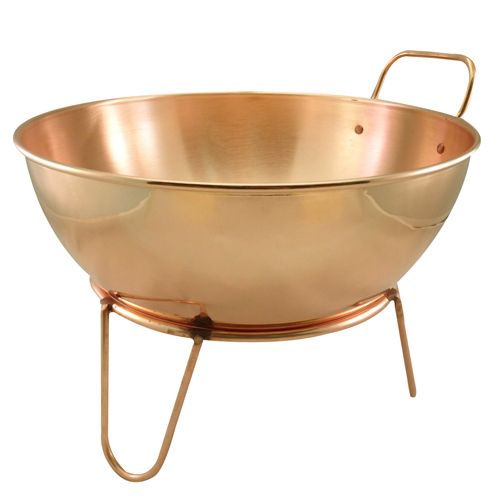 Every kitchen needs a few "statement pieces" and Jacob Bromwell is one of my favorite places to get kitchenware with true history. Jacob Bromwell has been making
authentic
American kitchenware in the USA since 1819. These products are just like the ones our great-grandparents used! Have you seen any of these items in your grandparents' kitchen?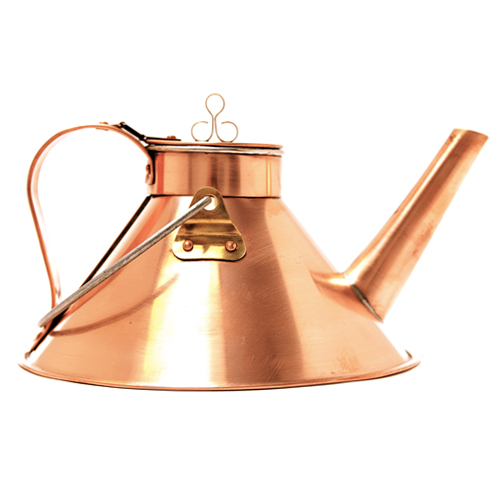 My favorites are the copper pieces, especially the teapot and the coffeepot, although I really adore their flasks too!
Jacob Bromwell
kitchenware is beautiful, timeless, and will last for many years to come. Their craftsmanship and quality is amazing! Which one is your favorite?
Jacob Bromwell has been making the same products the same way for almost 200 years. These authentic American items helped shape our country! The specialty copper collection looks stunning in any kitchen, whether your style is farmhouse (like mine), midcentury, or modern. Which statement piece is your kitchen missing?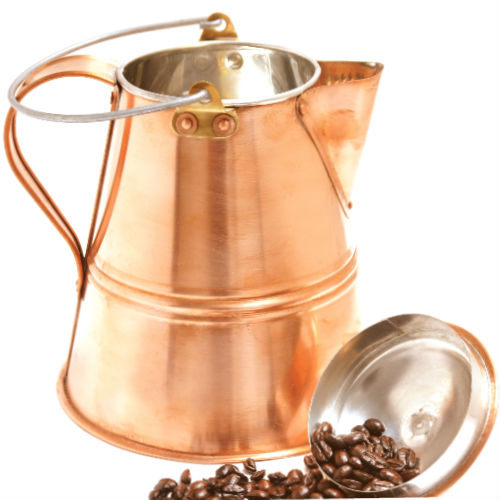 Jacob Bromwell kitchenware is the perfect gift for birthdays, holidays, and housewarming parties. Visiting someone special this autumn? Take along a hostess gift like the
vintage popcorn popper
or chestnut roaster and make some wonderful memories together over an outdoor fire pit or the fireplace! The American Heritage Collection is pure American.
Jacob Bromwell kitchenware is a memorable wedding gift and a charming anniversary gift. Check out the Gifts for Him and Gifts for Her sections on their website for the perfect items for everyone on your gift list. Not sure what to get? Check out their Best Sellers section for great ideas. You can also create your own Gift Registry!