Disclosure: I received product at no charge in exchange for my honest review.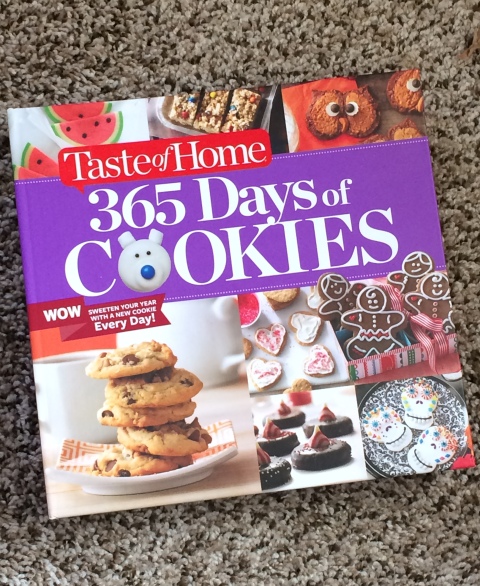 Oh, cookbooks, how I love you! This mouthwatering cookbook is from Taste of Home and features
365 Days of Cookies
, a new recipe for every day of the year. It is a hardbound book, with convenient spiral binding, so the cookbook stays open and flat until you're done baking. Fill your year with cookies!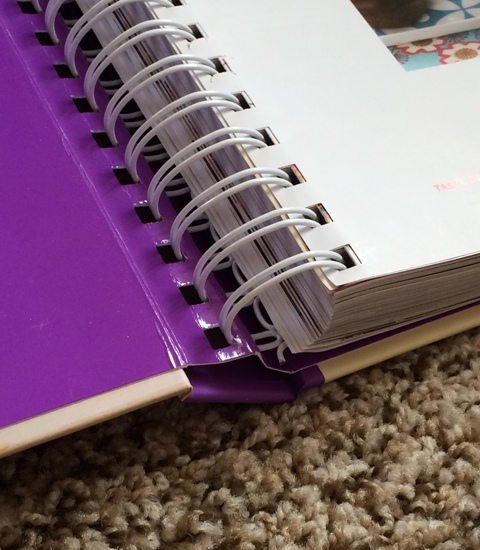 Cookies make everyone smile. Whether you love crispy and crunchy, or soft and chewy, you are sure to find dozens of delicious recipes that are your favorites. Try some Brownie Alipine Biscotti or Lemon and Rosemary Butter Cookies for those cold winter nights. Learn how to make Breakfast Cookies and Lemony Macaroons in the spring.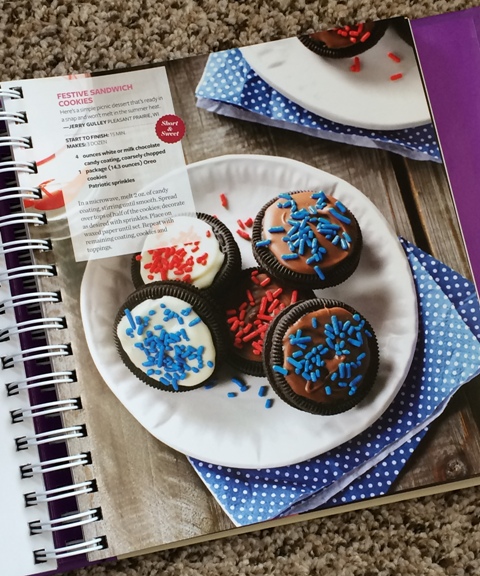 There are
cookie recipes
for seasons, barbecues, baby showers, Halloween, and even cookies for holidays like National Potato Chip Day. There are gorgeous photos of every recipe, prep and bake time information and hints, as well as tips and reader reviews. My favorite recipes are the holiday cookies like Molasses Cutouts and Holiday Gumdrop Cookies.
I absolutely love this cookbook! Cookies are easy to make, even if you have toddlers helping, and everyone gets to enjoy the finished product. Grab a copy today and make cookies all year long! It's a wonderful holiday gift idea for bakers of all experience levels. Who wouldn't want a
cookie cookbook
?