Disclosure: I received product at no charge in exchange for my honest review.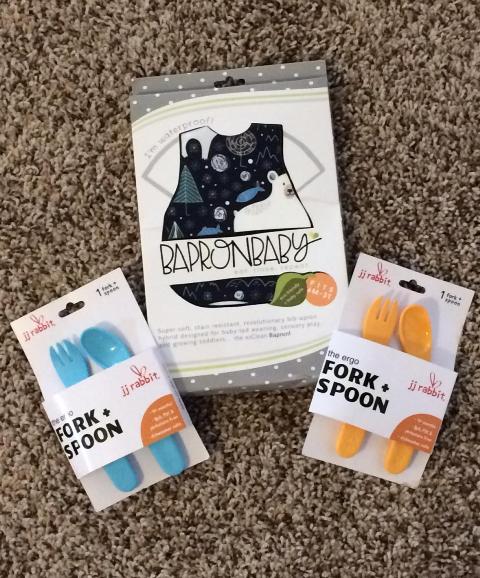 You've dressed them in their best holiday clothes so that they look absolutely adorable for pictures, then comes mealtime and the food goes everywhere! It might be funny, except you probably spent a pretty penny to dress them for the holidays. These ingenious products will help you survive those messy meals and get more of the food IN your toddler than ON your toddler and all over the floor.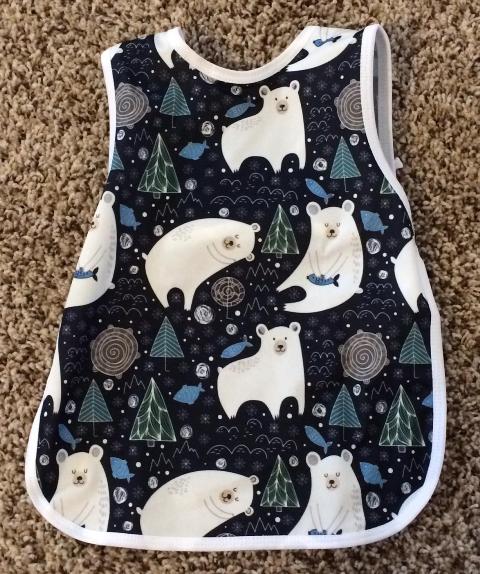 BapronBaby's unique ezClean Toddler
Bapron
with ezClean fabric is the perfect choice for the holiday table! Made of an eco-friendly polyester that is treated for total waterproof protection and maximum stain resistance. Baprons (think bib + apron) contour to your toddler's body and allow for a comfortable fit that grows with them from size 6m-3T. The design also bowls up in the lap to catch spills and splashes so toddlers can try again with dropped food.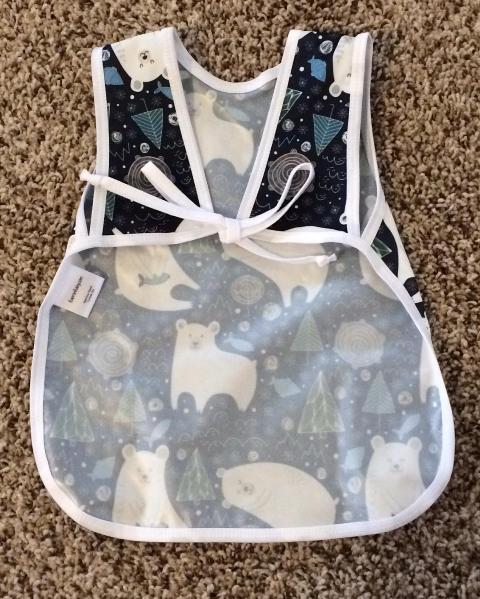 The unique, patent-pending design allows your child to eat without constriction around their neck like a traditional bib and your tiny tot can't remove it without a grown-up, which means less mess for everyone! It also rinses clean in the sink between meals, saving you headache and laundry. Baprons also come in adorable prints. Get yours
HERE
!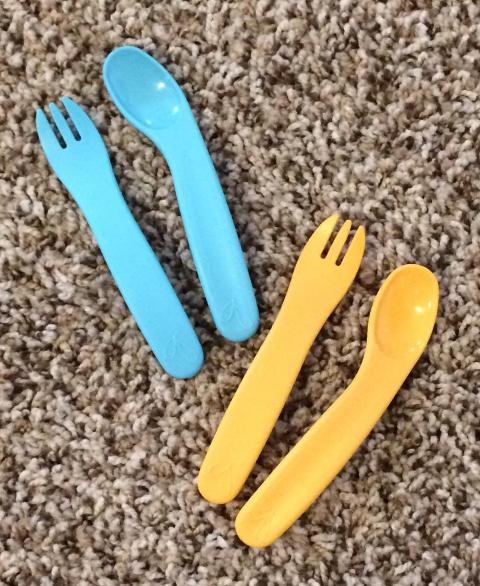 Check out
JJ Rabbit's ergoFORKS+SPOONS
! These forks and spoons are perfect for babies ready to handle their own food. The angled handle is easy for baby to hold, and easy to pick up and put down. The curved tip allows for easy self-feeding, and the elevated spoon tip helps to keep food spills off the table. They are biodegradable, free of BPA, Phthalates, and PVC, plus they are top-rack dishwasher safe. You'll love these products all year long. Order them
HERE
!