Disclosure: I received product at no charge in exchange for my honest review.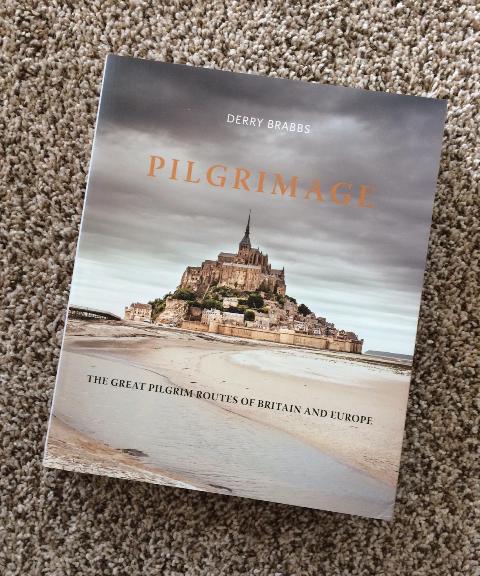 I was absolutely stunned when I received this hardcover book in the mail.
PILGRIMAGE: The Great Pilgrim Routes of Britain and Europe by Derry Brabbs
is gorgeous! It's billed as a photographic essay, but in reality it's a huge book, both in size, breadth, and weight that anyone would be proud to own. It's the perfect book to display in a prominent place in your library or on your coffee table.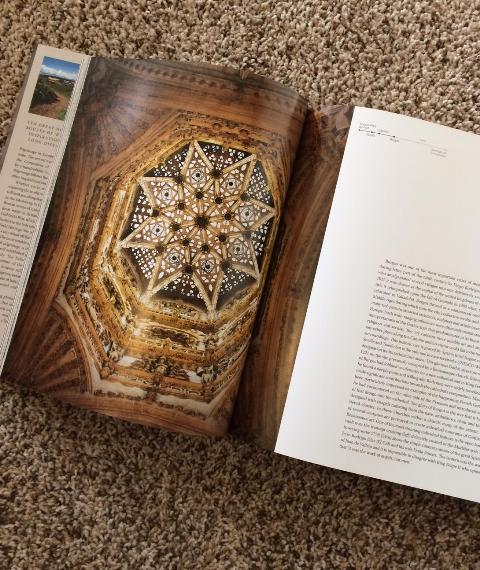 The photos in
PILGRIMAGE
are breath-taking! Brabbs makes you feel like you are there, taking a real pilgrimage. The text completely draws you in, describing the deep, rich history and key features of each route across Europe. Even if you are not a traveler, you will be drawn into even the details of the distances and number of days it takes to walk the routes. You'll even find websites to help you plan a pilgrimage in this book.
You'll pick up this book again and again, even just to peruse the astonishing photographs and look over the maps. Celebrate the beautiful landscape and architectural legacy of Europe through the photos of one of England's finest photographers,
Derry Brabbs
. This is the perfect holiday gift idea for your favorite traveler, history buff, avid reader, and photography bug!
Frances Lincoln, Quarto Publishing Group