Disclosure: I received product at no charge in exchange for my honest review.
Halloween is just a month away and it's time to start making decisions about costumes and trick-or-treat bags.
ZizzyBee Bags
are an eco-friendly alternative to plastic bags and you can use them long after the ghosts and goblins disappear.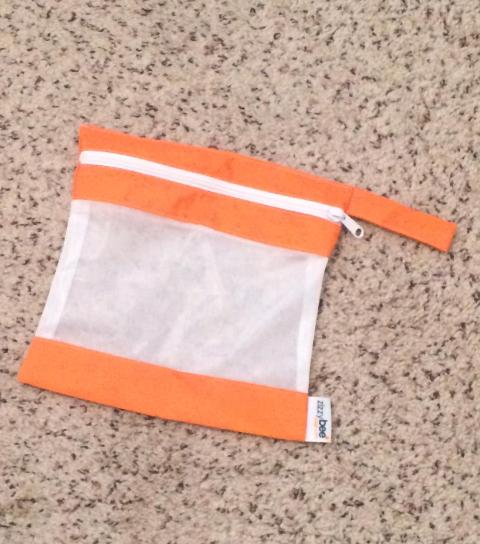 These see-through mesh bags are washable and reusable. ZizzyBee Bags are available in 9"x9" or 12"x12" and both sizes feature a zipper and a carry loop. It's the perfect way to carry that coveted candy from house to house!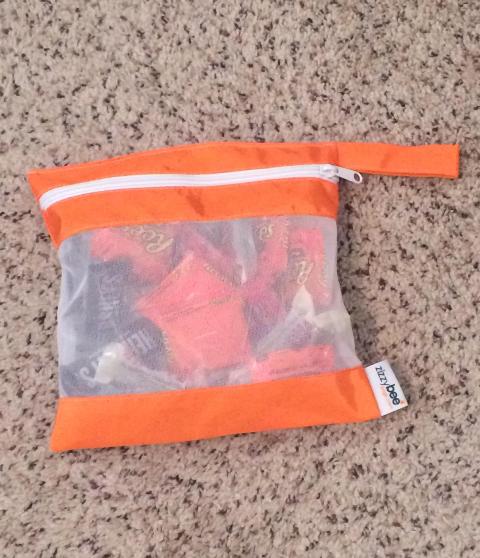 Long after the candy has been devoured, you'll find so many uses for
ZizzyBee Bags
! Use them to store baby toys in the diaper bag to find them quickly and keep them separated from other items. These bags are also a great way to store toys in the bathtub since the mesh fabric allows toys to dry.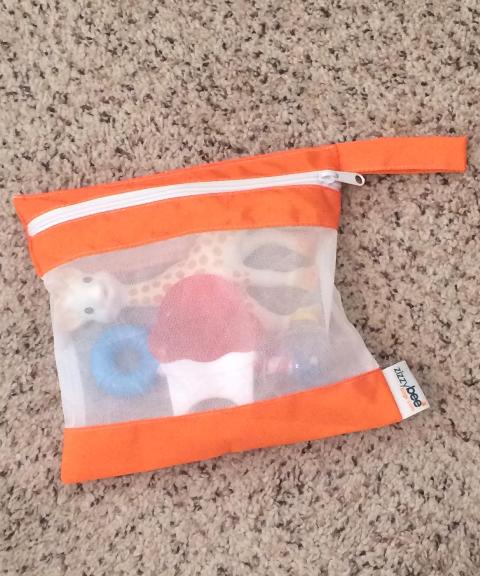 You can use them to store and organize your favorite makeup and bath products. ZizzyBee Bags are also great for organizing your personal items in your luggage for traveling. You can even wash your delicate lingerie in these bags!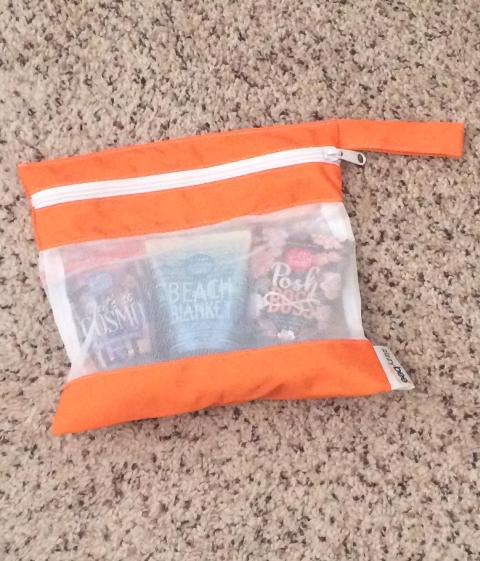 ZizzyBee Bags
come in lots of great colors and designs. The handle makes it easy to carry and hang on a hook. Fill them with snacks for a road trip or use them to organize crayons and markers. Take them to the beach to tote home your wet swimsuit too.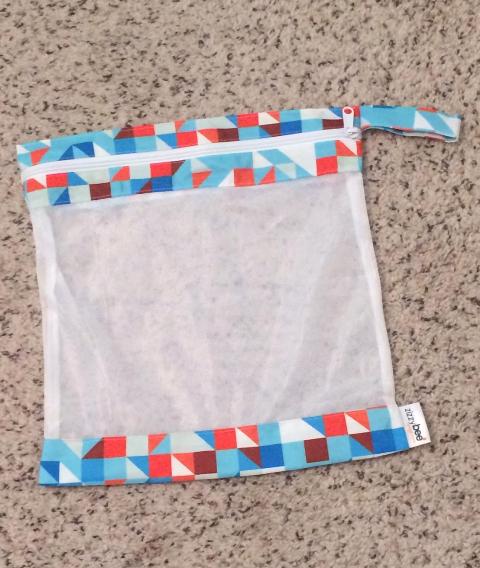 ZizzyBee Bags are a awesome way to send an extra outfit along to kindergarten and they easily fit into a backpack. There are so many ways ZizzyBee Bags can help you organize your life. You'll find hundreds of uses for them!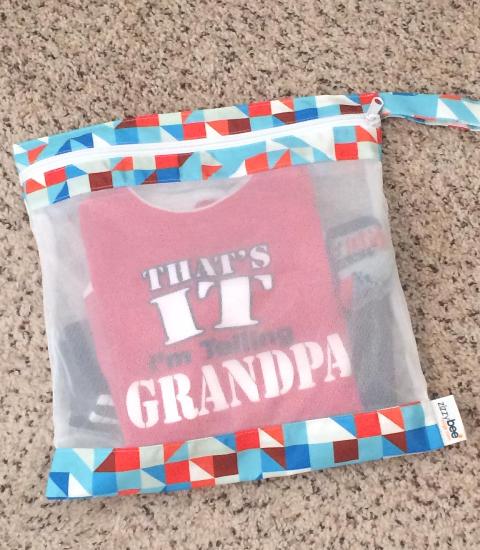 Get free shipping for orders over $20