#sponsored travel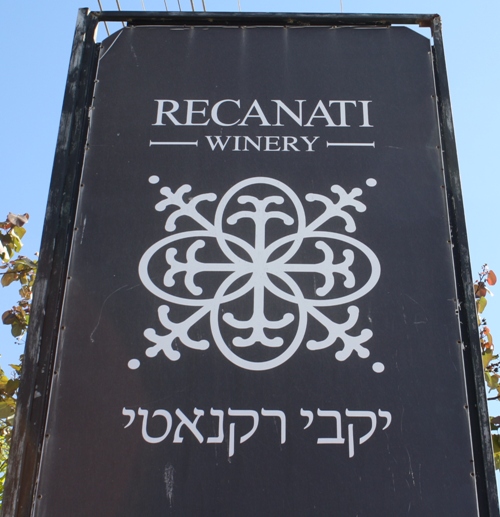 Perhaps you think of France or Northern California when you think of wineries, but Israel's history of wine goes back centuries. The Bible is filled with stories that highlight grapes and wine, and before France was even thinking about wine, Israel was exporting it. We visited Recanati Winery to learn more about their wines and to taste the wine that Jesus himself may have enjoyed.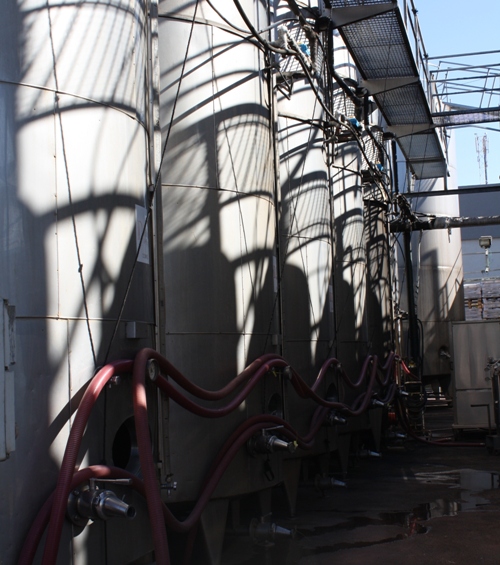 Recanati Winery produces marawi, a white wine that is the first to be commercially produced from Israeli grapes. There are many excavated sites in Israel that have turned up charred grape seeds and researchers are working on ways to recreate ancient wines. During my trip, we saw a number of ancient wine presses throughout the country.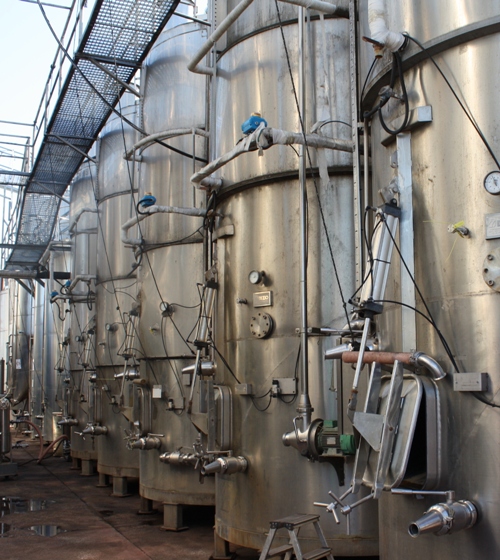 As we toured Recanati Winery, we were shown the processes used to create their wines and we explored the large, cool warehouse where the wines are aged. Then we were invited to sample a variety of their wines, and of course we wanted a taste!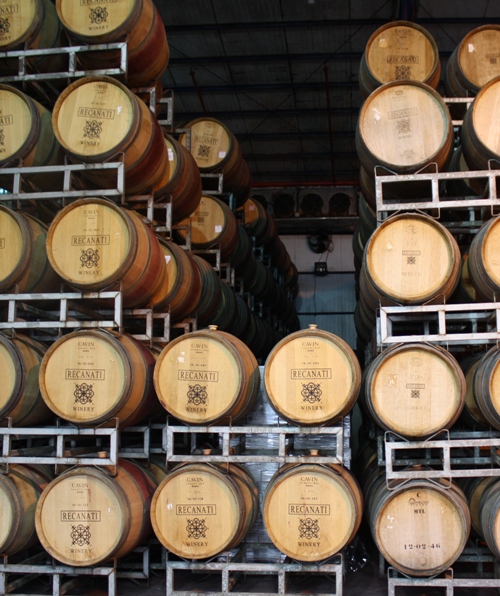 The four of us, three writers and our tour guide, were seated along the Recanati Winery bar near the front of the winery, where cheese and breads were displayed on plates. Whenever you are tasting a variety of wines, it's important to eat something in between each variety to cleanse your palate to properly taste the next wine.
When wine is poured into a glass, you should swirl the wine in the glass to mix the flavors with oxygen. Always breathe in the flavor of the wine with your nose before drinking the wine to get the full effect of the flavors.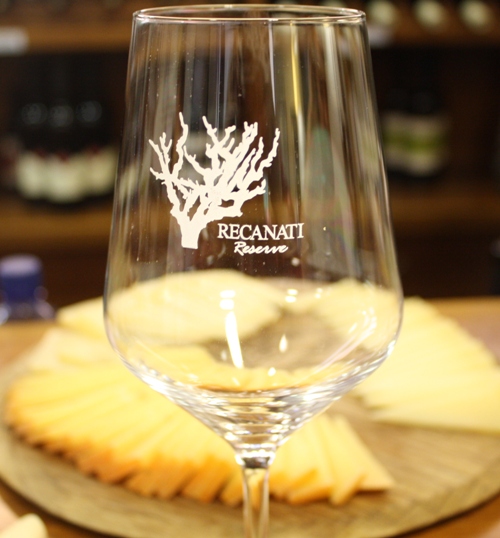 We tasted a number of Recanati wines and were a bit giggly towards the end of our visit to the winery. I heard our tour guide, Michal, say something in Hebrew to Kobi Arviv, the winemaker who was pouring our samples, and I encouraged her to drink up because we had a driver, to which she laughed and said I was beginning to understand Hebrew.
The wine below is the wine they believe Jesus drank. Recanati Wines are excellent! I wish I could have brought back a bottle of each of the wines we tasted. Fortunately, their wines can be purchased online at their website -
www.recanati-wines.com
- and shipped to the US!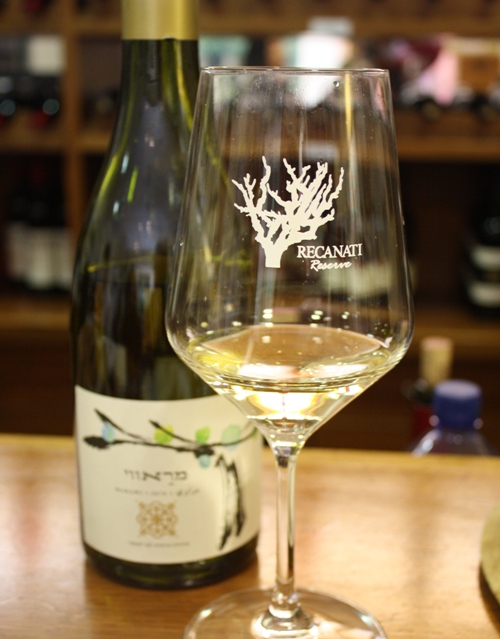 Read my other travel stories
HERE
.
Follow me on
Facebook
and
Twitter
.
Share this post with the buttons below!