#sponsored travel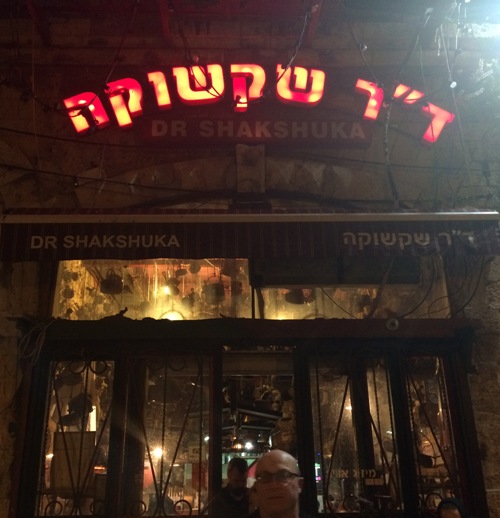 Upon my arrival in Israel, it was nearing dinner time and our first scheduled stop after checking into the hotel was dinner at Dr Shakshuka in Tel Aviv. I met up with our tour guide, our driver, and the two other journalists on our press trip and we headed to the restaurant to meet with Benjamin-Gad Ninnayi, also known as Benny, from the Israel Ministry of Tourism.
It's impossible to miss the hundreds of old pots and pans hanging from the ceiling and the wonderful aromas as you enter the restaurant. My first taste of food in Israel was amazing! I tried so many new foods and everything was delicious. My favorite was the shakshuka, a traditional Israeli dish of poached eggs in a spicy tomato sauce.
There was SO much food and they just kept bringing us new foods to try. The service is excellent and the atmosphere is warm and friendly. It was the perfect gathering place to get to know my new friends. We left with full stomachs and smiles on our faces. Dr Shakshuka is located at 3 Beit Eshel, Jaffa, Tel Aviv, Israel. A great place for dinner!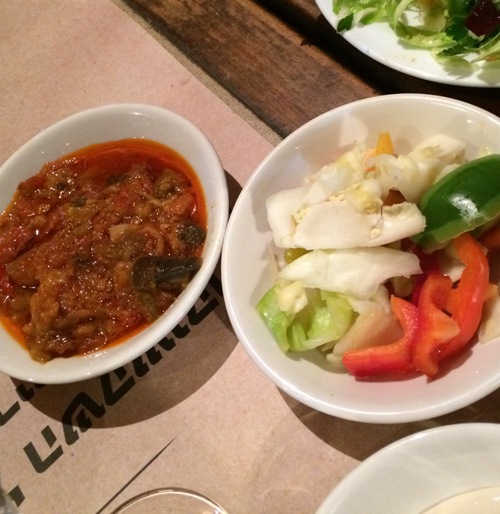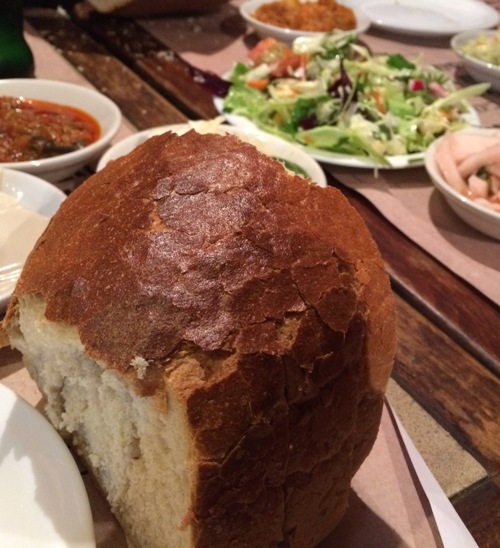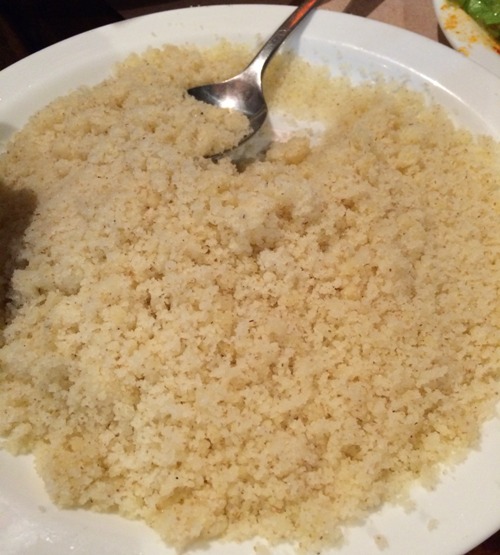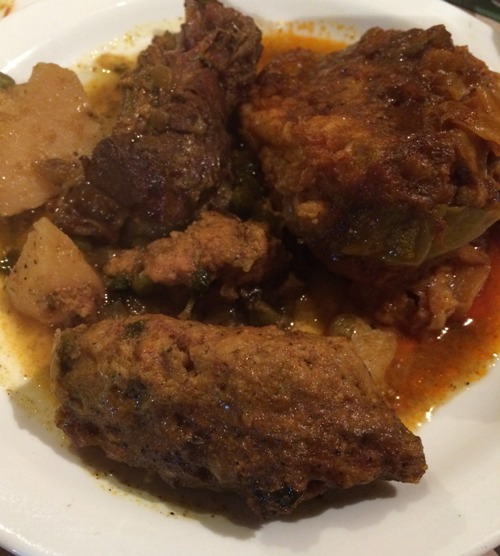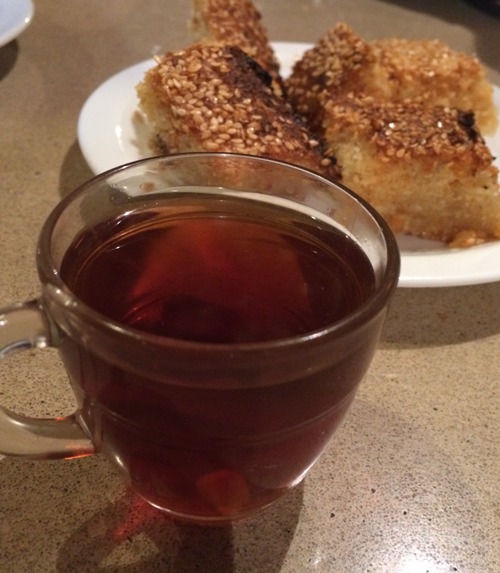 Read my other travel stories
HERE
.
Follow me on
Facebook
and
Twitter
.
Share this post with the buttons below!