#sponsored travel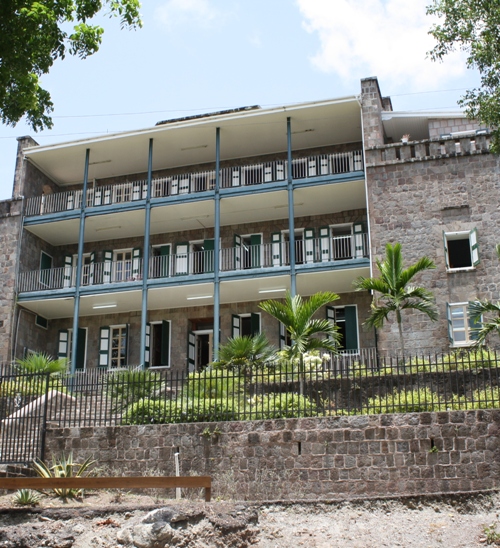 One of the most interesting stops on Nevis is the Bath Hotel. The first tourist hotel on Nevis, built in the late 1770s, it offered a unique spa experience for its visitors. The grand three-story hotel is also the location of Sulphur Springs, a volcanic hot spring area.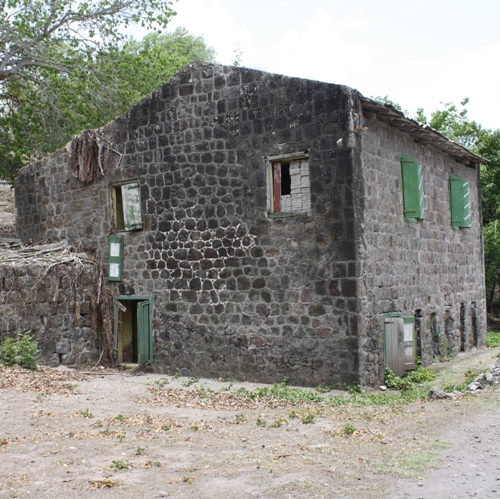 Below the hotel stands the old spring house, where wealthy tourists could bathe in the healing mineral waters. Though the hotel now houses offices and the spring house is no longer the spa experience of choice, there are fresh air spots where tourists of today can enjoy the hot springs.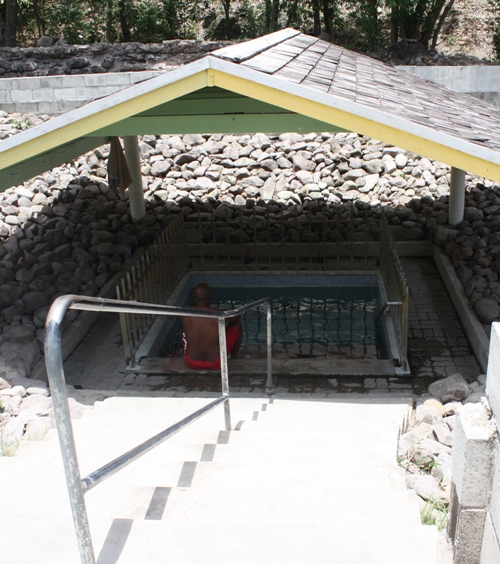 The springs are heated underground by Mount Nevis' volcano, which hasn't erupted in over 100,000 years. There is a covered pavilion near the old bath house, over a small pool of the hot spring water, as well as a channel with steps for visitors to sit in the sun and dip their feet in the hot water.
The channel is a beautiful area where architecture and nature come together. I noticed the air around the hot springs was much warmer, although there was no sulphur smell at all. I walked down the concrete steps into the channel and removed my shoes.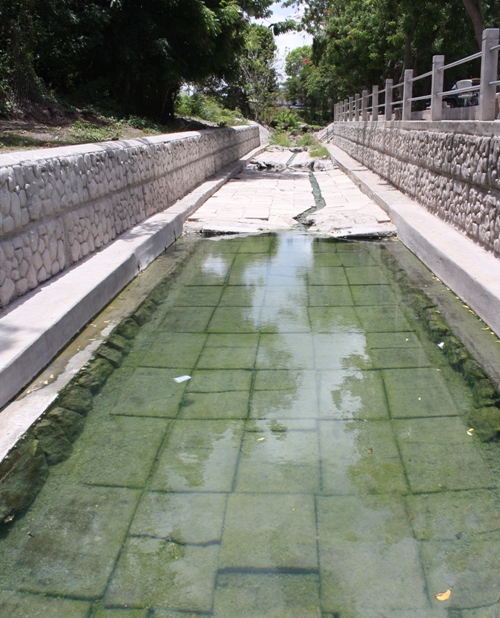 Nearby, an employee stands ready with moist washcloths so visitors can wipe their feet before putting them in springs. The water is really hot and I was told it was between 104-108 degrees in different spots. About ten minutes of feet immersion was all I could handle!
The volcanic hot springs are definitely a recommended experience when you visit the tropical West Indies Island of
Nevis
!
Read more of my posts about my trip to Nevis
HERE
!
Easily share and pin this post with the buttons below!